Dentiste pour enfant Genève
After graduating as a dentist at the University of Geneva in 1998 and submitting his doctoral thesis in 2002, Dr. Olivier Duc pursued his academic career in parallel with his private practice.
Dr. Olivier Duc is currently teaching at the University Clinic of Dentistry in Geneva in the Division of Cariology and Endodontics. His academic practice allows him to be at the forefront of technological advances in dentistry. Dr. Olivier Duc is the author of numerous scientific publications in leading international journals.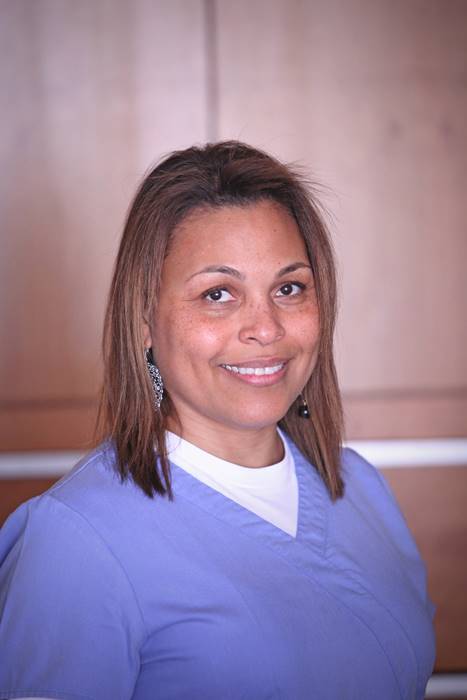 Marie-Claude
Dental hygienist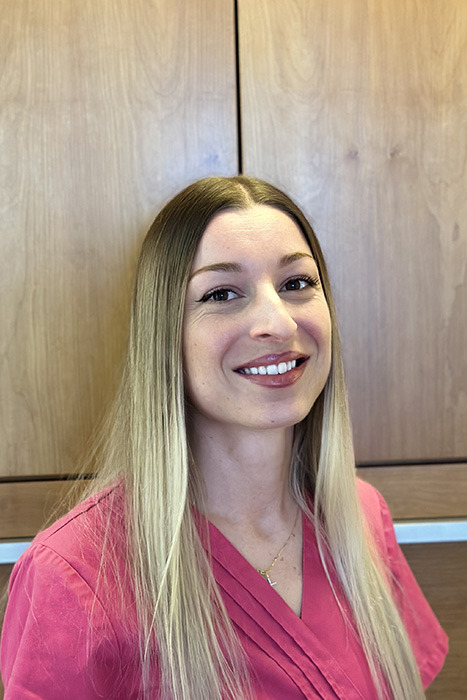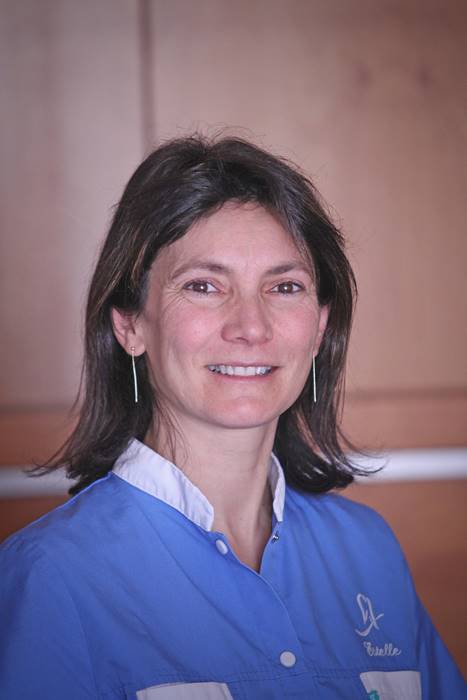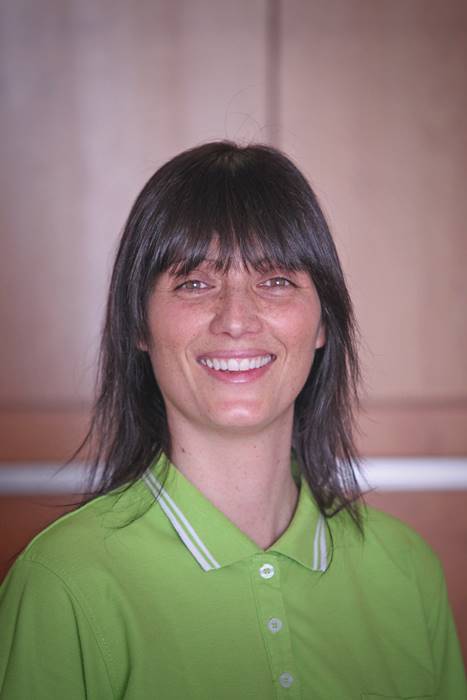 Antonella
Dental assistant